Transform doubt 🥀 into confidence.🌹
Do you ever feel doubt…that negatively impacts your ride?
Do you have a nagging feeling that you could achieve more with your horse…but you're not sure what the next step is?
Does training your own horse feel overwhelming at times?
Do you consistently reach your goals with your horse?
Have you found yourself thinking 'just being with my horse' is enough…but you wish you could also have more?
🌻I have faced all of these issues at some point on my own journey. Thankfully I found solutions and I want to share them with you!🌻
What would it be like to go to the barn with confidence?
What would change if you felt doubt creeping in... but you had a plan for how to overcome it?
What if next time you headed to the barn…and things didn't go as planned…you felt curious and open instead of frustrated? 
🌼For me, these things have been game changers. I went from being a frustrated horse trainer to loving my daily interaction like I was a child again...only better because I not only have the passion I did as a child but the knowledge I have gained as an adult. 🌼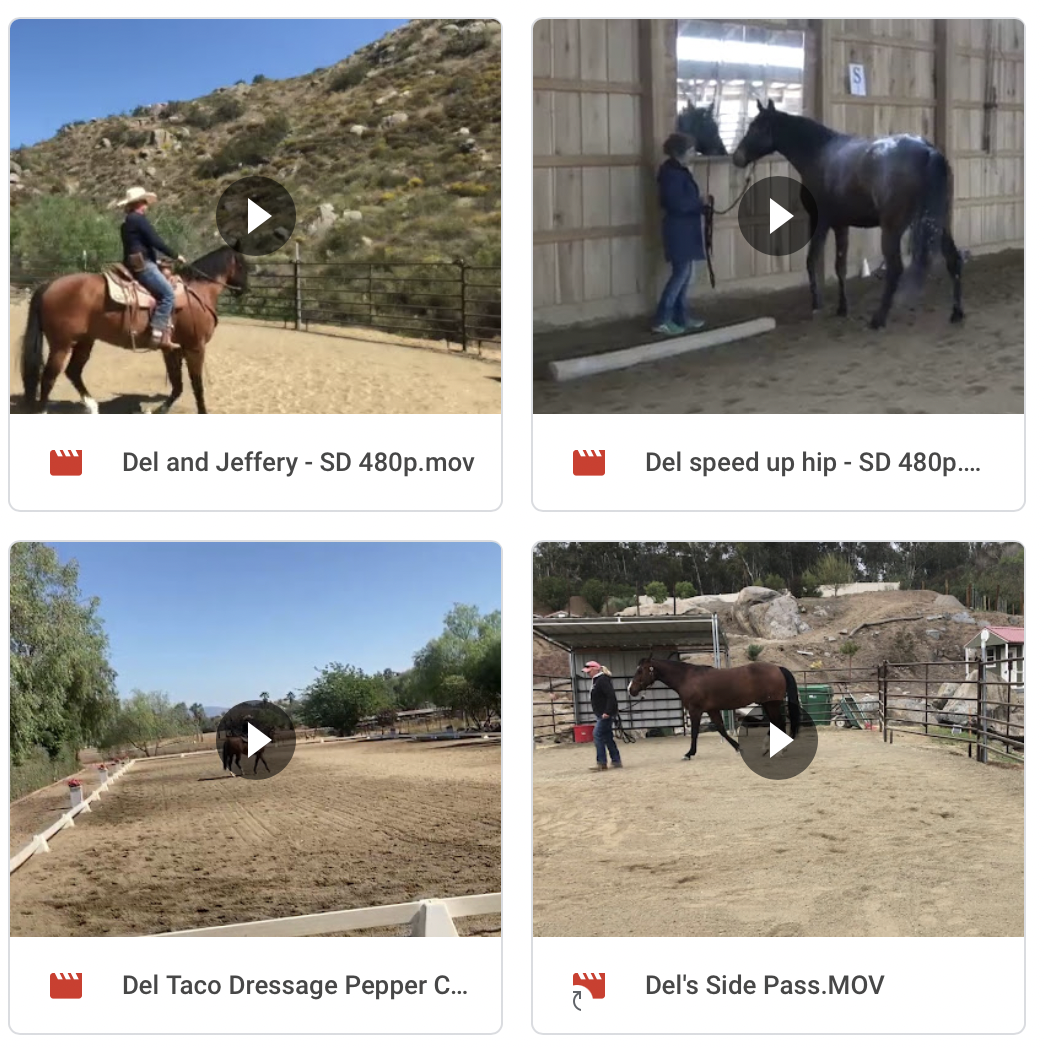 How it works
This course is designed to teach you how to train your own horse at home. You will meet with Stacy twice a week for a three week period. During these meeting Stacy will assign you homework. You will be provided a private link to upload your videos directly to Stacy.
Stacy will review your video with you (or do a VoiceOver if you desire) and will explain to you the changes she would like to see.
By learning how to train at home you will have the skills to continue progressing your horse...and any horse you interact with long into the future.
Meetings in September are on Monday: 6th, 13th, 20th, 27th
and Thursday: 9th, 16th, 23rd.
Email me if you have questions!