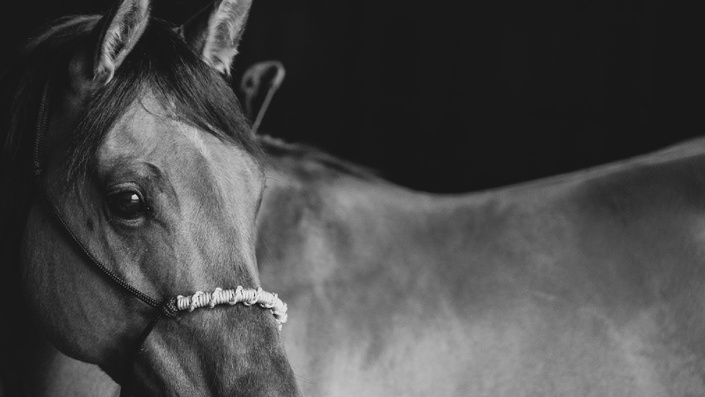 Train Your Own Horse with Confidence: Monthly Group Program
Learn how to advance your horse at home
Transform doubt into confidence.
Do you ever feel doubt…that negatively impacts your ride?
Do you have a nagging feeling that you could achieve more with your horse…but you're not sure what the next step is?
Does training your own horse feel overwhelming at times?
Do you consistently reach your goals with your horse?
Have you found yourself thinking 'just being with my horse' is enough…but you wish you could also have more?
I have faced all of these issues at some point on my own journey. Thankfully I found solutions and I want to share them with you!
What would it be like to go to the barn with confidence?
What would change if you felt doubt creeping in... but you had a plan for how to overcome it?
What if next time you headed to the barn…and things didn't go as planned…you felt curious and open instead of frustrated?
For me, these things have been game changers. I went from being a frustrated horse trainer to loving my daily interaction like I was a child again...only better because I not only have the passion I did as a child but the knowledge I have gained as an adult.
This Group course will:
*allow students to learn using workbooks & live teaching via group Zoom calls
*allow students to ask questions and to submit their own videos for review during group Zoom calls
*allow students to learn by watching others as they are coached or their videos are reviewed
*support people as they prepare for a Private session (separate enrollment option)
*support people who have been through the Private sessions and would like continuing feedback
Course Curriculum
Welcome!
Available in days
days after you enroll
Workbooks
Available in days
days after you enroll
Your Instructor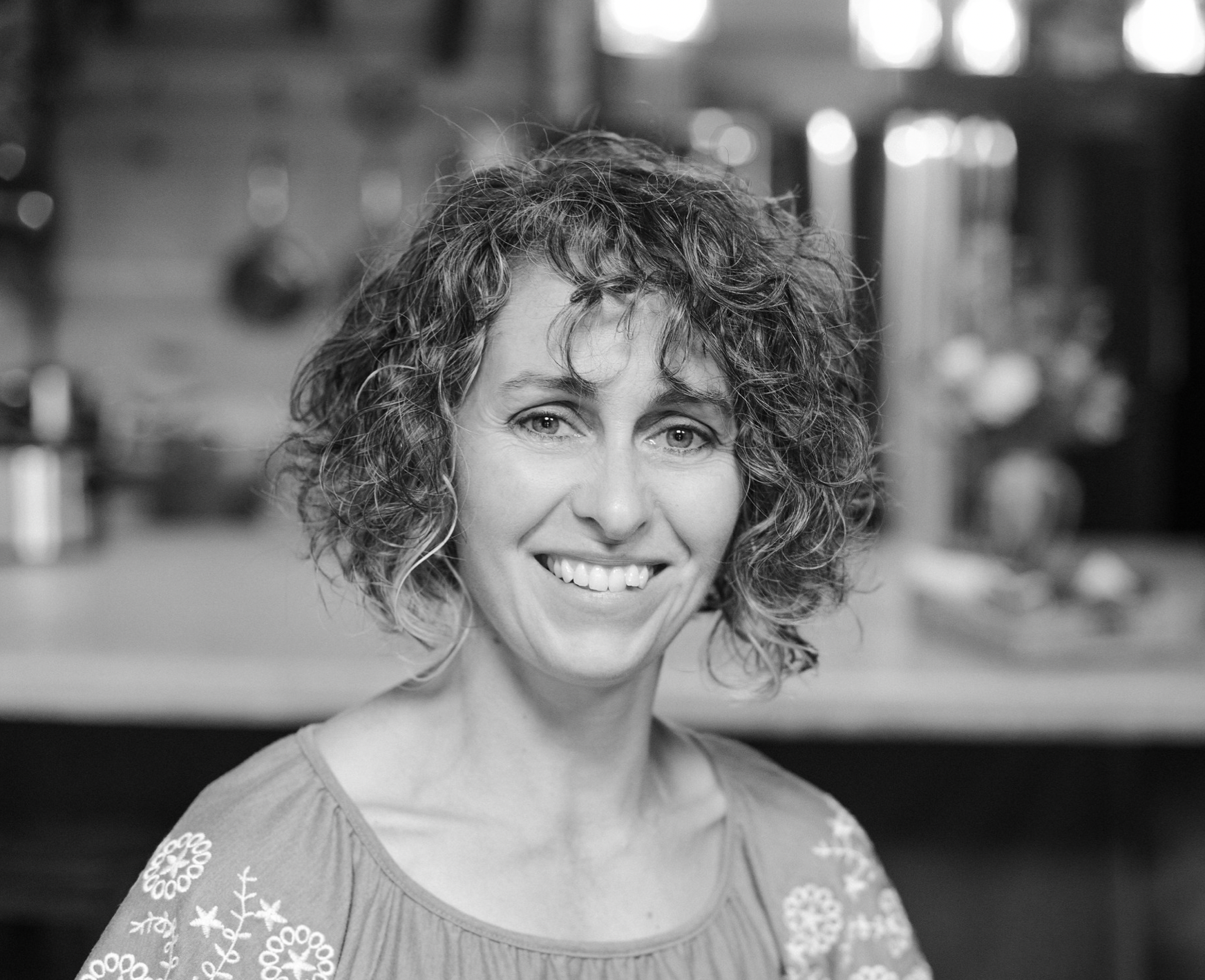 Great insight and an effective teaching style have made Stacy Westfall one of the most popular and sought-after clinicians in the horse industry.
Stacy Westfall is an AQHA and NRHA Freestyle Reining Champion who dazzled the horse world by winning top-level competitions while riding both bridleless and bareback. Her famous Quarter Horse Congress Freestyle Reining Championship ride, seen by millions on the Internet, led worldwide acclaim and appearances on the Ellen Degeneres Show.
In addition to her accomplishments within the reining arena, Stacy Westfall was the first woman to win the highly competitive Road to the Horse colt starting competition. In 2012 Stacy was also inducted into the National Cowgirl Hall of Fame in Fort Worth, Texas.
Frequently Asked Questions
How long do I have access to this course?
This course is live teaching program with access to the recordings for the months you have been enrolled. You will have access to attend live sessions and to view recordings for as long as you are enrolled in the program. If you choose to leave the monthly coaching program you will also lose access to this page and the call recordings.
I can't make it to the live Zoom call because of a schedule conflict...where will I see the recording?
In the course curriculum you will see a list of upcoming Zoom calls. If you click on these before the call you will find the invitation to attend the call. After the meeting takes place the Zoom recordings are generally uploaded within 24 hours. The recording will replace the Zoom meeting link.
I would love to get your feedback! How can I submit my video for an upcoming Video review session?
Video reviews are an AMAZING way to get feedback! After you record your groundwork or your riding watch the video and find the one section you have the most questions about. If you are unsure then simply submit any 2-5 minute segment. Use this form to submit your video. https://forms.gle/SWru3PYwReMGrZgg6 Please edit your video length to 2-5 minutes. This way I can work through as many video as I can in the allotted time in order of submission. The videos that I don't get too will move to the top of the cue for the next call.
I'm not sure if I can get someone to record for me. Do I need one of those fancy cameras that tracks me?
Recording is something you can easily do yourself with a tripod (or get creative and balance the camera:) The recording doesn't have to be fancy. I prefer landscape mode over vertical because the horses tend to stay in the frame better...but if I can see you and your horse IT WILL WORK! I often set cones up during groundwork or ridden work and this allows me to look through the camera to be sure I can see the cones before I start recording. With a little practice you will be a pro...even without the fancy camera that tracks you!
I see that this is a monthly payment...can I cancel at anytime?
Yes, you can cancel at anytime prior to your next billing cycle and you will not be charged again. You will also continue to have access for the time period you paid for. Once that time period is up, if you have canceled your subscription, you will lose access to the upcoming calls as well as the call recordings.
I have a question that isn't answered here...
If you have a question that isn't answered here, please email me at
[email protected]
with the subject line of 'Train Your Own Horse with Confidence: Group Program'